WELCOME TO MESSINA MARKET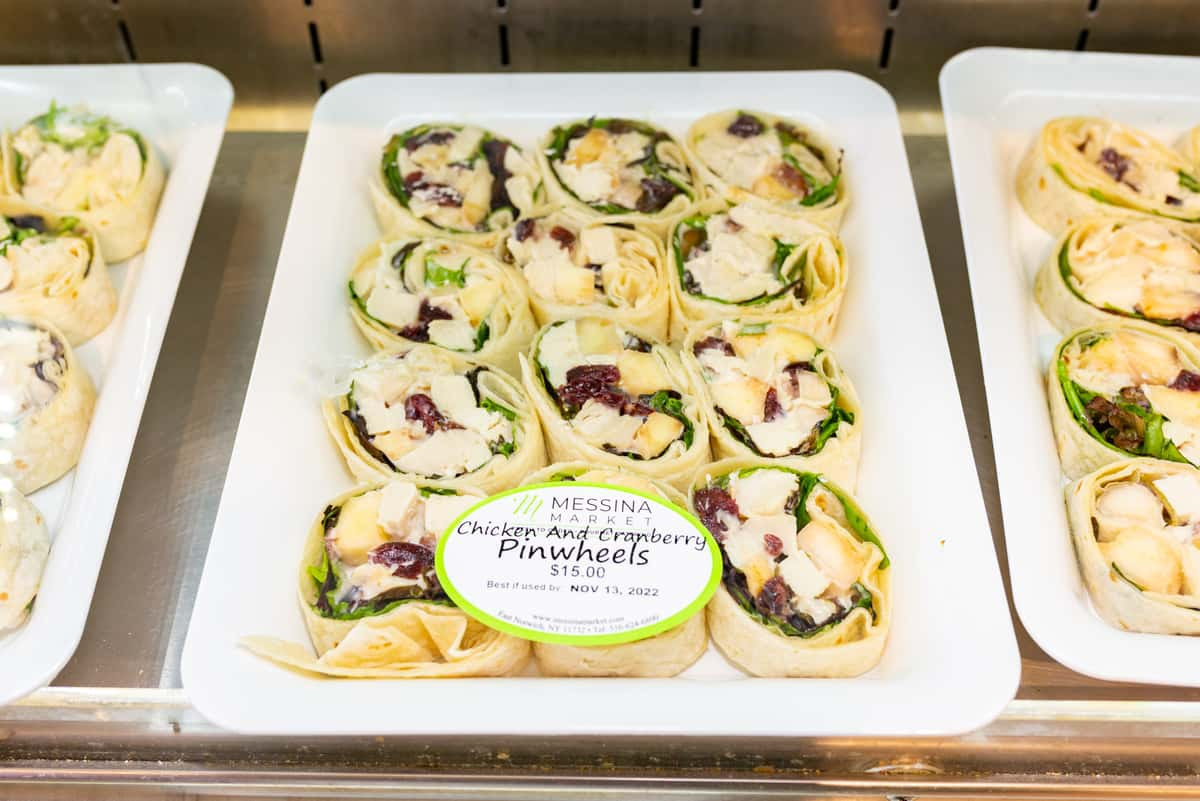 Quick & Fresh To-Go
Pick up a quick meal to go for breakfast, lunch, or dinner without sacrificing flavor or quality. Our fresh to order menu options provide a variety of fresh-made meals sure to leave you satisfied when you're on the go.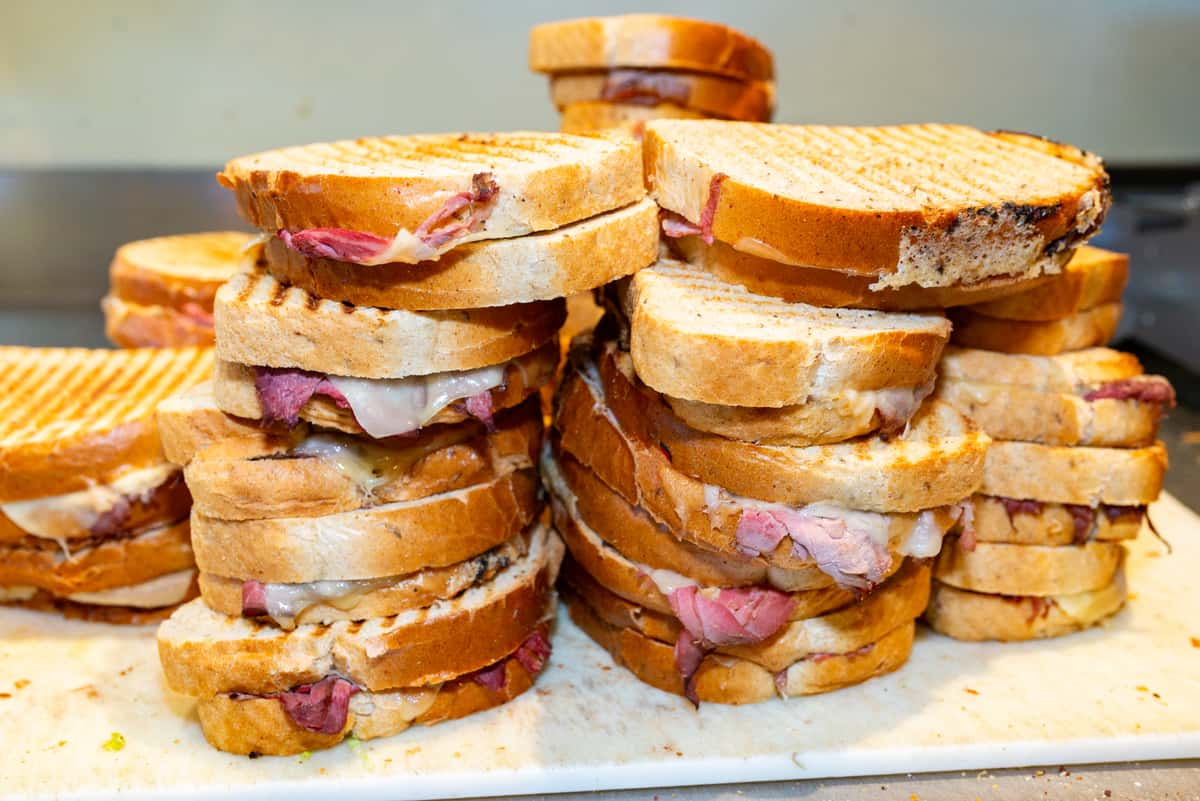 Readymade Meals
Our readymade meals are the perfect solution for busy families who prioritize eating fresh, balanced meals. Save hours of weekly meal prep and cooking time by shopping the fresh dishes available on our Market Menu.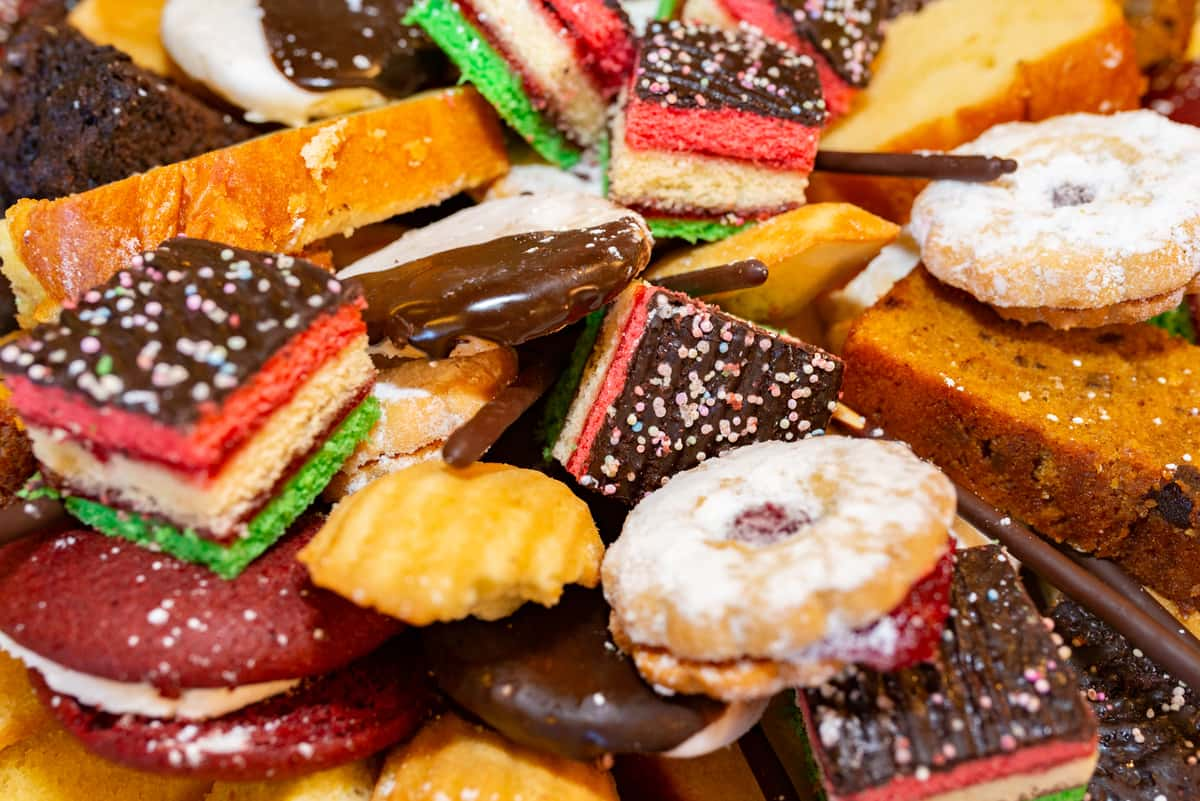 Gourmet Catering
Impress your guests with our full-service professional event catering services. Our chef-inspired dishes and desserts are carefully prepared, and we take pride in creating the best food in the industry.